Chris, you're the best!
Posted: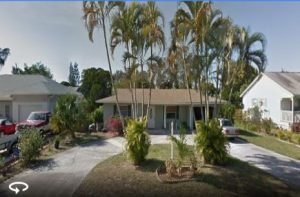 We first met Chris 7 years ago when he helped us buy our first home, that experience was fantastic! Chris treated us with respect when other realtors didn't because we had a limited budget. 7 years later, it was time to move so of course we went back to Chris to sell the house he had helped us buy. Chris has a deep knowledge of the area, and the real estate process.
Everything from start to finish was handled correctly and diligently. Chris was always available even for the most neurotic of requests and questions; never making us feel like a burden. We are so thankful for Chris's support and expertise, he made the stress of selling a house a positive experience. Thanks Chris, you're the best!