What's Happening in the Greater Naples, FL Real Estate Market This Fall?
Posted: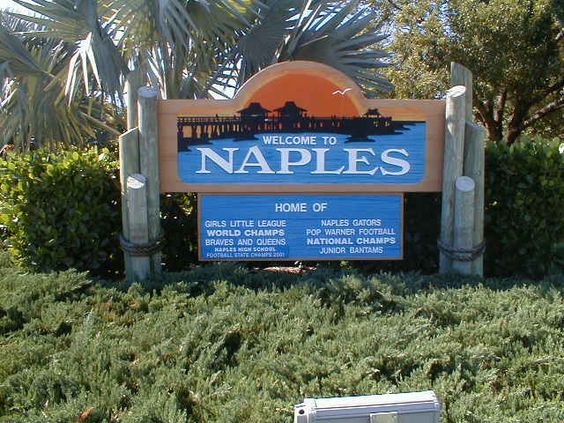 Buying or selling, here's a breakdown by price point for actions to take now to succeed. Contact me if you have any questions or for up to the minute property information at (239) 949-9110.
Southwest Florida will be on the minds of many to purchase a second home, relocate or vacation before the snow flies.
Under $400K
This is the  most active of the markets now and has been over time. However, there are  plenty of choices to pick from depending on location. If you are open in terms of the area, then you will have all kinds of properties to cull and choose from. 
$400k – $1M
Homes in this price range are harder to sell but there are still a lot of buyers looking. If you want to be on the water, then choices will not be as plentiful than if you want something non-waterfront. All in all, there is a lot to pick from in this parameter.
$1M – $5M
We are now entering a price point where, while there is movement, there are  plenty of properties with very  long market times. Buyers are in the driver's seat on the pricing for sure and can, often times, achieve a very good deal.
$5M and Up
Aqualane Shores and Port Royal continue to chug along as waterfront properties remain in relatively high demand. In fact, a beachfront property in Naples on Gordon Drive recently closed for $50M! However, if the home is on a dry lot, there are plenty to pick from in Olde Naples, Golf Clubs and the like. For dry lot buyers, you have "the com" as they said in Star Trek!
New Homes in Communities
There are great opportunities in this arena. Builders are making great deals, providing all kinds of incentives and doing everything to attract buyers into their community. Recently I had a closing where the builder  was asking $625K and it closed for $545K after I did some negotiating . Now that is a real deal! BTW…if you are considering a new home I can represent you and most times get you a very good deal. All builders welcome agents and it does not affect the price at all. In fact, a buyer with a good agent will actually save you $$$$!
In Summary
1. If you are a buyer, make a move sooner rather than later provided what you want is out there. In the vast majority of cases, there IS a large selection for buyers.
2. If you are a seller, get aggressive with your asking price and price to the Comparables, or even under the Comps. Also, if you are competing with new homes, you will need to price well below the price of a new, similar home. Buyers prefer something new, or newer, versus an older home.